Many of Steve Patchin's gallery images can be seen at Patchin Pictures Studios, 3151 S. Jones Blvd., Las Vegas, NV 89146. Below is a small selection to show the variety of pictures he creates. We offer a large selection of images and themes to complement your home or office, and Steve also accepts commissions for custom work designed specifically to suit your exact needs, whether personal or for business. The fine art photographs are available for purchase as metal, acrylic mounted, canvas prints and other media in various sizes. The striking prints should be seen in person, however. We invite you to visit the gallery. Please contact us with any inquiries at 702-240-6777. We have an extensive printed portfolio available to assist in choosing art and coordinating with design projects. In addition, Steve owns and operates Art Bus Coffee, which is a mobile coffee shop and art gallery in a British double decker bus. For more information on Art Bus Coffee, please check out the website: www.ArtBusCoffee.com.
New, Limited Edition Print: Affinity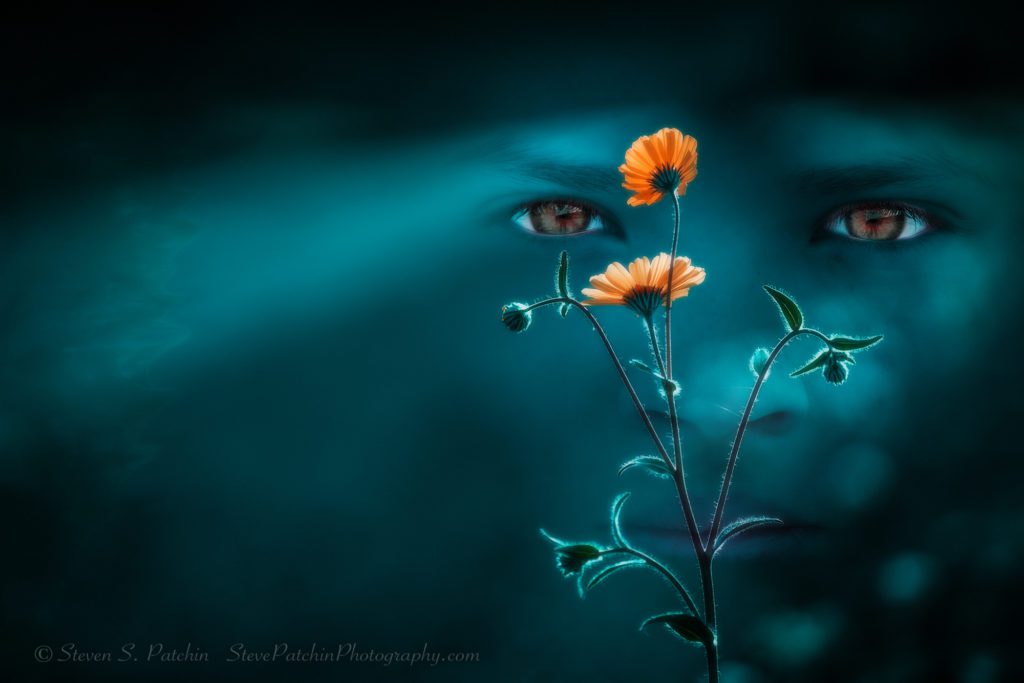 Affinity by Steve Patchin is a limited edition of 5 prints on gallery wrapped canvas, 16×24 size. Contact Steve for more information.